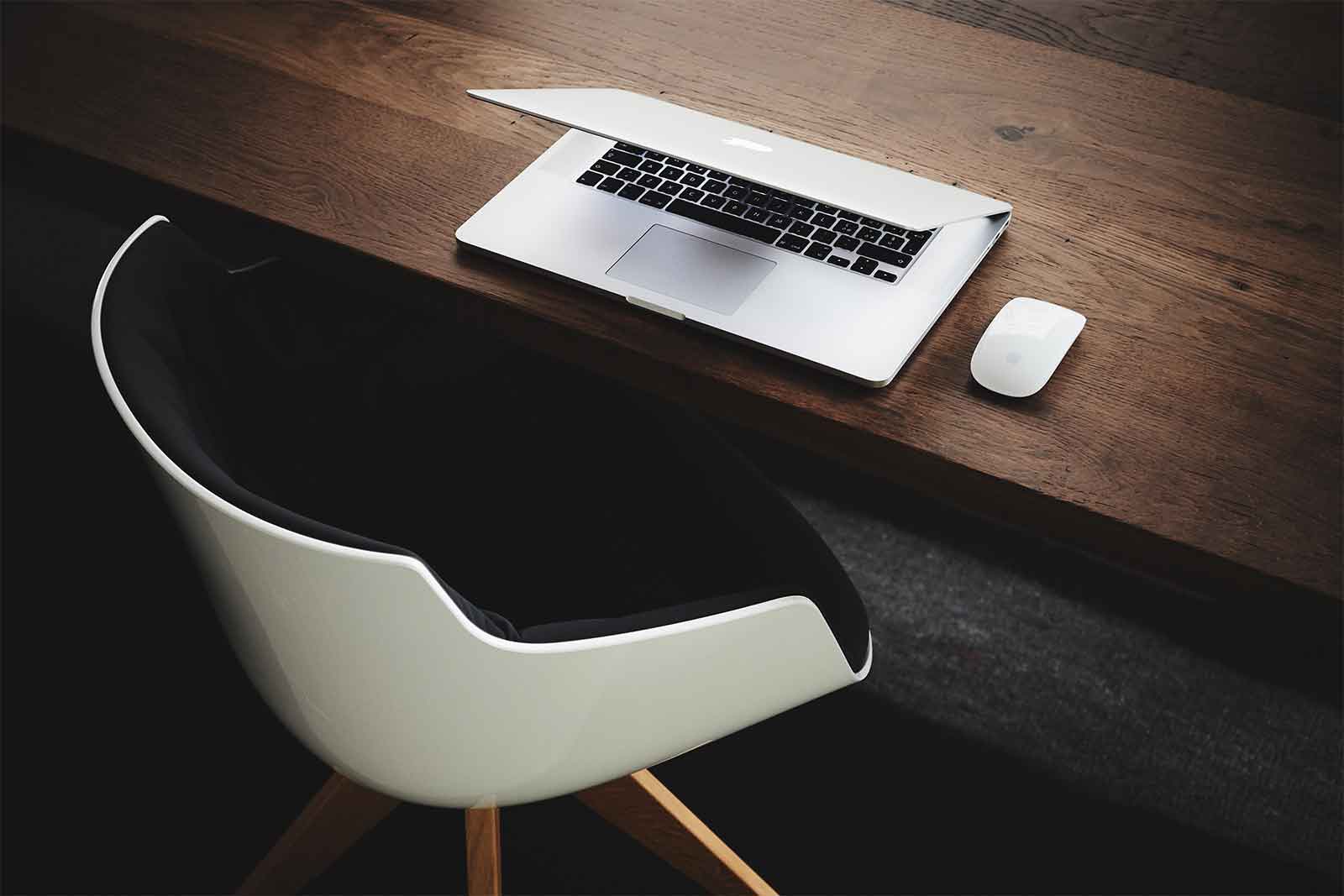 Designed to help you preview the benefits of our solution, without a long term commitment.
Our Cyber Risk Services program can help you craft reality-based narratives to explain cyber risk factors and their business impacts tailored to your Firm.
How our Services Program works.
Scope
We'll work with you to outline the scope of our Services engagement and where we can help you make the most impact.
Participate
We'll leverage our processes and tools to engage your IT teams & business teams to help you get insights relevant to your business.
Action
Tell powerful cyber risk narratives with these insights to your stakeholders for review and challenge to drive action.
At the end of the engagement, decide if you want to sign up for our Platform license!
Jumpstart your Journey with our Cyber Risk Services.
Explore our benefits, without a long term commitment.